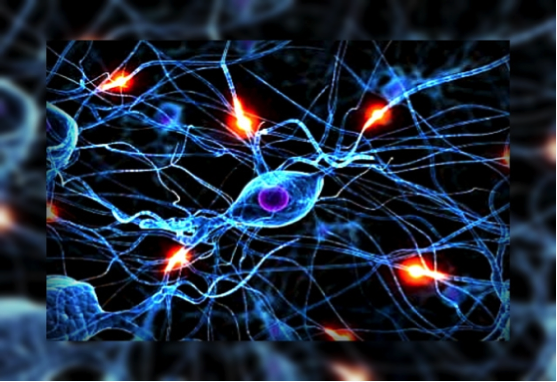 21 Dec

Why am I still doing what I'm doing after 30 years?

Hi, I'm Dr. Tony Rump with Lost Creek Chiropractic. I wanted to share with you one of the main questions that I get in the office from clients, friends, and even family.

Why am I still doing what I'm doing after 30 years? – Tweet this!

Why even go into the office? Why am I so excited all the time?

I can sum that up in two stories.

          When I was in practice about 15 years, I was a high-volume practitioner. I was really seeing a lot of people. I really was going nuts… But at that time, my youngest daughter was a freshman in high school. She had an accident. She tore her ACL. No matter how much I adjusted her spine, her ACL tear was not going to heal, so she had the surgery. Following the surgery, she had 48 therapy visits. It was a success. It took six months for her to get back to full strength. During this time, I decided I should try to help her out more.

          I started looking at laser light therapy, and I met a man in Los Angeles, Dr. George Gonzales. He turned out to be a very good friend of mine. Whatever he told me was perfect, on the spot. I started learning his work. I really dove in, and it was a neurological rehabilitation technique. You connect the nerves, and the body does the healing. Well, 10 months later in December of the same year, my daughter tore her other ACL. This time I helped carry her off the floor, and I started applying these principles immediately in the training room, and she, within 10 minutes, got off the training table and was walking without pain, full range of motion!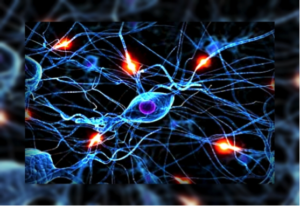 The head coach, at that time, was my brother; the trainer was there, as well. Their jaws just dropped (by the way, my jaw too). She went ahead and had the surgery- her second ACL surgery. This one was only three months and eight therapy visits, so I knew I was onto something at that time.
I wanted to learn more. I went out to California several times, and I became very proficient in this work. We do quantum neurology. We do chiropractic and whole food nutrition.
What better reason than that could you think of for doing what I do?
          Here's another reason-story that gets to the heart of why I wake up excited and continue to practice day after day!
          Our family was concerned when my mother-in-law had a stroke. I'm not sure when that was, how old she was, but I do know that my wife and I went up to the hospital. We treated her in a hospital with laser lights, with the quantum neurology. When we walked into the room she literally was in the stroke presentation. She had her arm up, and her face was drooping. She could not talk, and she could not stand. Within, about 15 to 20 minutes, she had all her functions back. She was still very weak, but she did come out of it, immediately. She was about 90 at the time. I was flabbergasted. She did go into the nursing home and have OT, PT while we were doing all of this, but she lived out her life in assisted living by herself, in her own room. And for that, I'm very grateful.
These two stories are the reasons I get out of bed in the morning. – Tweet this!
          It's a big deal. I never set an alarm. I go in. I do my thing, which is turning the nervous system on and allowing the body to heal itself. When the body heals itself, we never know, I never know how good it can be. I just know it is possible. If there's a nervous system impediment, your body is not going to heal, whether it's through chiropractic adjustments, quantum neurology, or even nutrition changes.
That's why I do what I do. I am always in awe of the power of our body's healing.
Warmly
Tony Rump
PS: Tired of being a slave to the life you thought you wanted? I help busy professionals just like you get off the hamster wheel and on to living the life they dream of! Enjoy Health, Build Wealth and Maintain Sanity. http://healthwealthandsanity.com/