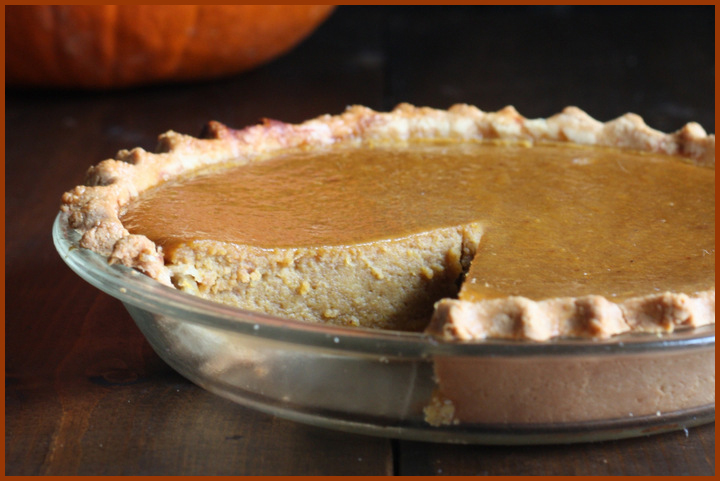 23 Nov

The Healthier Pumpkin Pie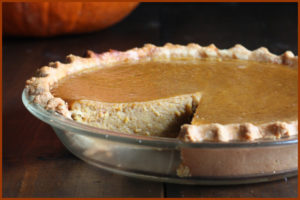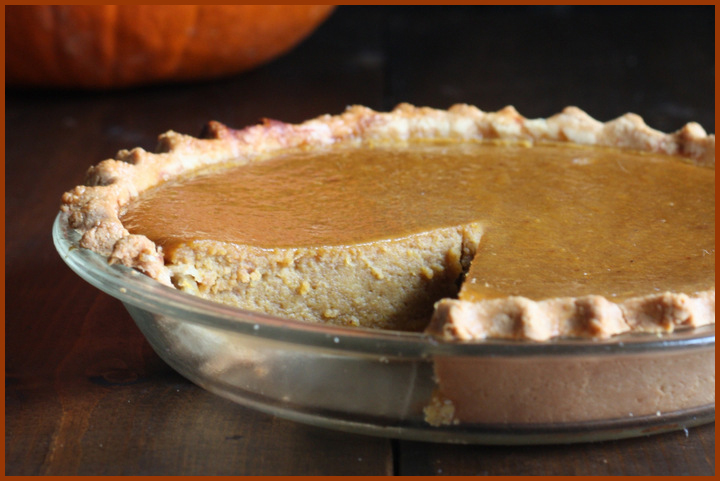 Historians tell us that in 1621, there was a feast with the Pilgrims celebrating the first harvest, inviting the Wampanoag Indians to participate. The menu wasn't even close to today's typical Thanksgiving menu- deer and fowl were served but no turkey.
The first-time Thanksgiving was celebrated nationally was in 1789. In the mid-1800s, a popular magazine editor named Sarah Josepha Hale read about the 1621 feast and decided to use it as a model for an annual holiday. Abraham Lincoln in 1863 declared that the 4th Thursday of November would be celebrated as Thanksgiving.
Sarah published recipes for turkey and stuffing and pumpkin pie and started traditions that had nothing to do with the colonists. That's when we started eating the items on today's Thanksgiving menu! Here is a healthier choice for the traditional Pumpkin Pie! –Tweet this!
The all-important question: Why does the president "pardons" one turkey? In 1863, Lincoln was given a turkey for a holiday feast. His10-year-old son, Tad, became fond of "Jack" the turkey and begged his dad to save the animal. Lincoln did pardon the turkey!
Grain-free, Gluten-free, Dairy-free. Use cage-free eggs.
Ingredients:

For the Crust
– 1 cup of almond flour
– 5 tbsp. of coconut oil
– 1 large egg
– 1/2 tsp cinnamon
For the Filling:
–
3 large eggs
– 1 can of organic pumpkin
– ¼ cup of honey
– 1 tsp. natural vanilla
– 2 tsp. cinnamon
– ¼ tsp. clove, ginger & nutmeg (ea.)
– ½ cup coconut milk
Preparations:
Preheat oven to 325. Mix crust ingredients. Grease a pie pan with coconut oil. Press the crust on the bottom and the sides of pie pan, evenly. Bake for about 10-15 min. Remove the crust as soon as it starts to brown

Using a blender, mix the filling ingredients (but not the coconut milk). Add some of the coconut milk, if you need to slightly thin the mix.

Pour the filling over the crust; smooth with a spatula. Bake for about 1 hr. or until the center is set. Sprinkle chopped pecans on top.
What is your favorite Thanksgiving dessert? – Tweet this! 
Happy Thanksgiving!
Dr. Tony Rump, DC