Imagine, having a person that wants what you want, will walk, run, push, pull, fight, support you in your journey for your success.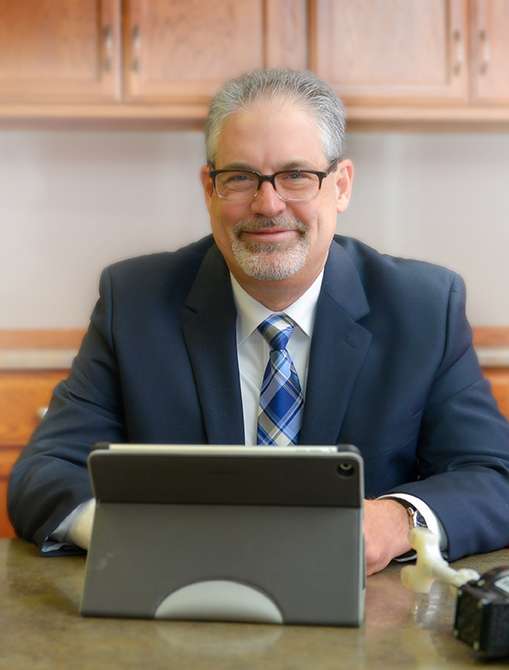 Dr. Tony Rump is a John Maxwell certified coach, speaker and trainer. He has partnered with many entrepreneurs, companies, individuals, and office teams to create wind on their backs as they journey toward their successes. Dr. Rump believes all people have a unique set of values and tools inside of them which will propel them to greater achievements.
Dr. Tony Rump knows it to be true that the answers to what you want and how fast you want to move are inside of us, they just haven't been uncovered as of yet. In his personal coaching system, your goals and your journey are fully understood before moving forward at your pace. In a nonjudgmental way, your action plan is discovered and implemented and you have accountability built in to the journey.
Dr. Tony Rump believes this process to be individual based and not a cookie cutter system. So your pace and your terms are unique to you and your situation.