Taking A Natural Systemic Approach To Healing
Our practice using the functional wellness approach…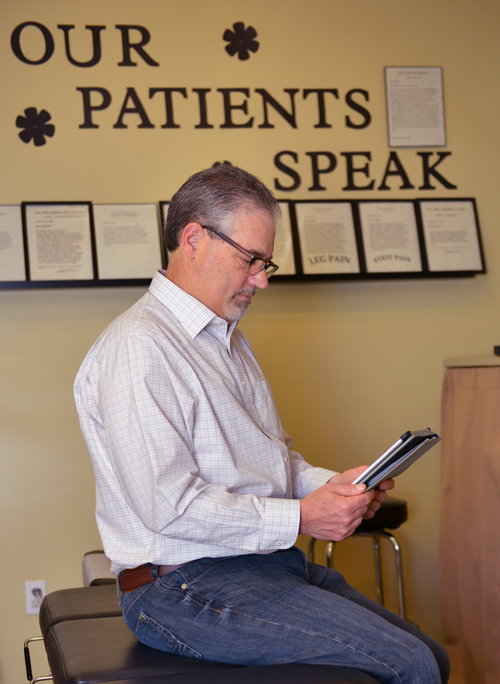 Functional wellness looks at a patient as a whole person by using natural, quality whole food supplements, quantum neurology and chiropractic to restore health, vitality and balance.
Chiropractic is an overall way of looking at the human body. It's based on the idea that the body is self-sustaining and self-healing. The body is, in essence, completely controlled by the brain through its connection via the spinal cord and the vast networks of nerves that make up the body. When this system is not functioning at its peak, the overall performance of the human body is lacking.
While it's often perceived that a chiropractor only treats back and neck pain, this is simply a small piece of what our practice really is about. Dr. Rump is a functional wellness Practitioner and believes that the body can heal itself with the proper nerve supply through one's body.
Meet Dr. Rump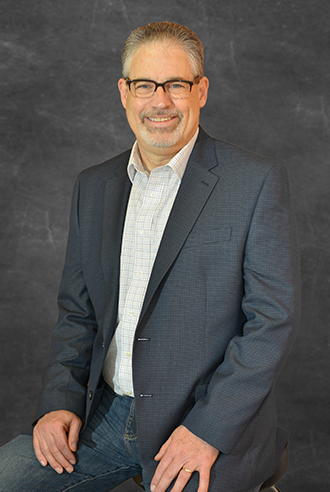 Dr. Anthony Rump is an energetic and enthusiastic advocate of the powerful natural healing benefits of Chiropractic, Quantum Neurology™, Nutrition, Exercise and Positive Thinking.
Dr. Rump studied at the world's largest Chiropractic Institution, Life College of Chiropractic, in Atlanta Georgia.
Dr. Rump with his wife, Elaine, moved back to Ohio in 1990. He is also licensed to practice in Tennessee and Georgia. Dr. Rump has been in private practice since 1991.
After his daughter's sport injuries of tearing both her ACL's, he learned an incredible technique called Quantum Neurology™. Here's the difference: the first tear (left knee) required his daughter to be out 6 months from surgery and make 48 visits to a physical therapist. When adding Quantum Neurology™ to the treatment for her second tear (right knee) the injury lasted only 3 months from surgery to full strength with just 8 visits to her physical therapist.
Dr. Rump is the first doctor in Ohio who has completed the extensive post-graduate studies in Quantum Neurology ™ and earned the designation of Quantum Neurologist.