At Lost Creek Chiropractic, we practice Functional Wellness.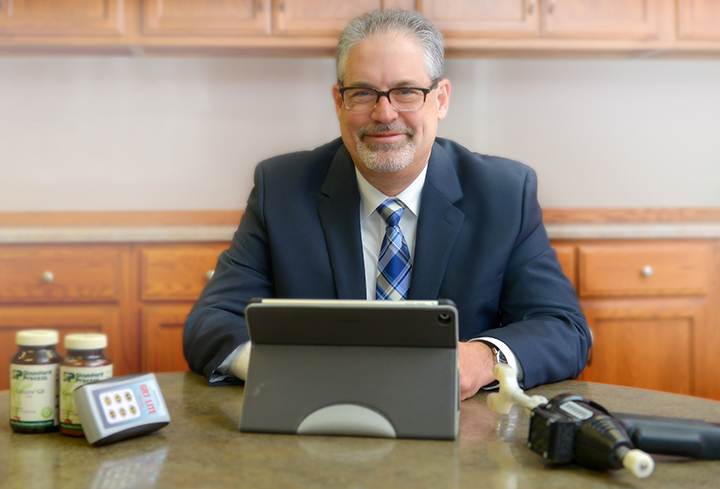 Functional wellness operates on the idea that people get sick because the internal environment of their bodies become out of balance. This can be caused by stress, poor diet, hormone imbalances, toxins or even medications. This program incorporates the inclusion of nutritional programs and diet recommendation, homeopathy, hormone balancing, digestive rebuilds, alkalizing the body, detoxification of toxins, heavy metals and metabolic waste, and immune system regulation. Patients with fatigue, hormone issues, thyroid problems, digestive problems, diabetes, autoimmune conditions like lupus, or even allergies would be ideal candidates to benefit the most from this type of method.
At Lost Creek Chiropractic, we serve all people concerned with maintaining wellness. We are concerned with the health and well being of the whole person and we have created an open, caring, state-of-the-art environment.
The functional wellness approach…
Functional Wellness looks at a patient as a whole person by using natural, quality whole food supplements quantum neurology and chiropractic to restore health, vitality and balance.