I help entrepreneurs who struggle with developing strong busniesses refine and attain their goals so they can experience the lifestyles and the financial freedom they crave without overwhelm and frustration.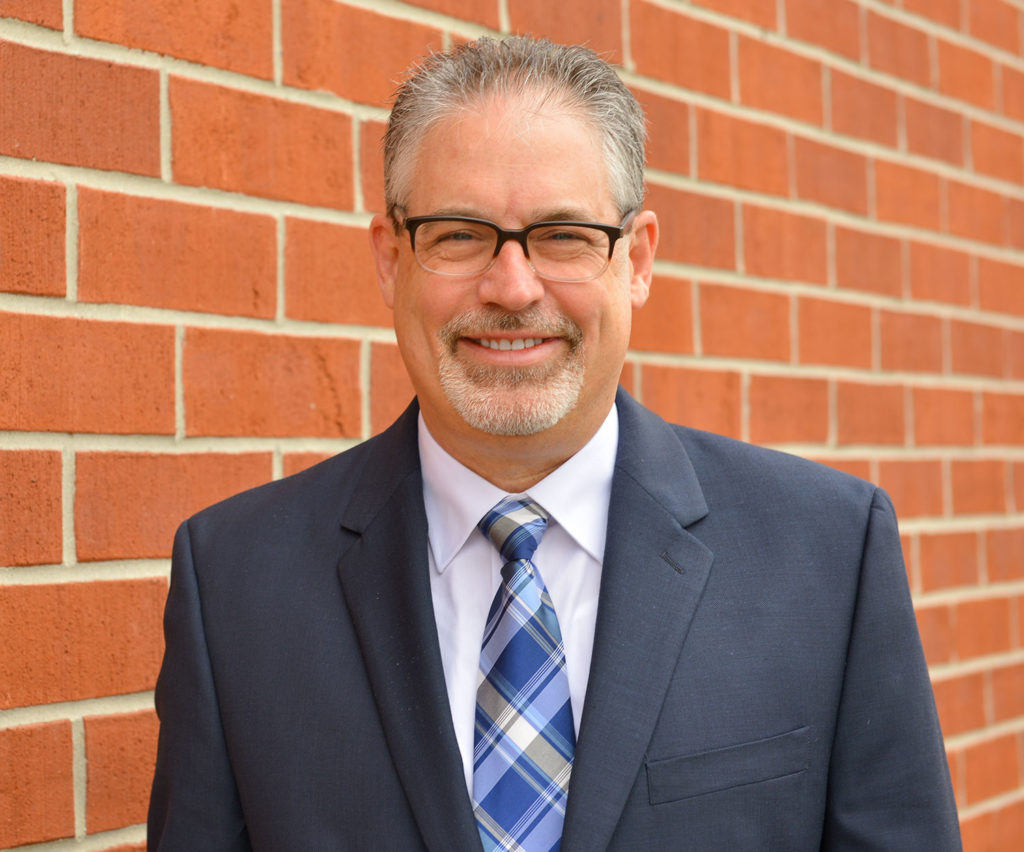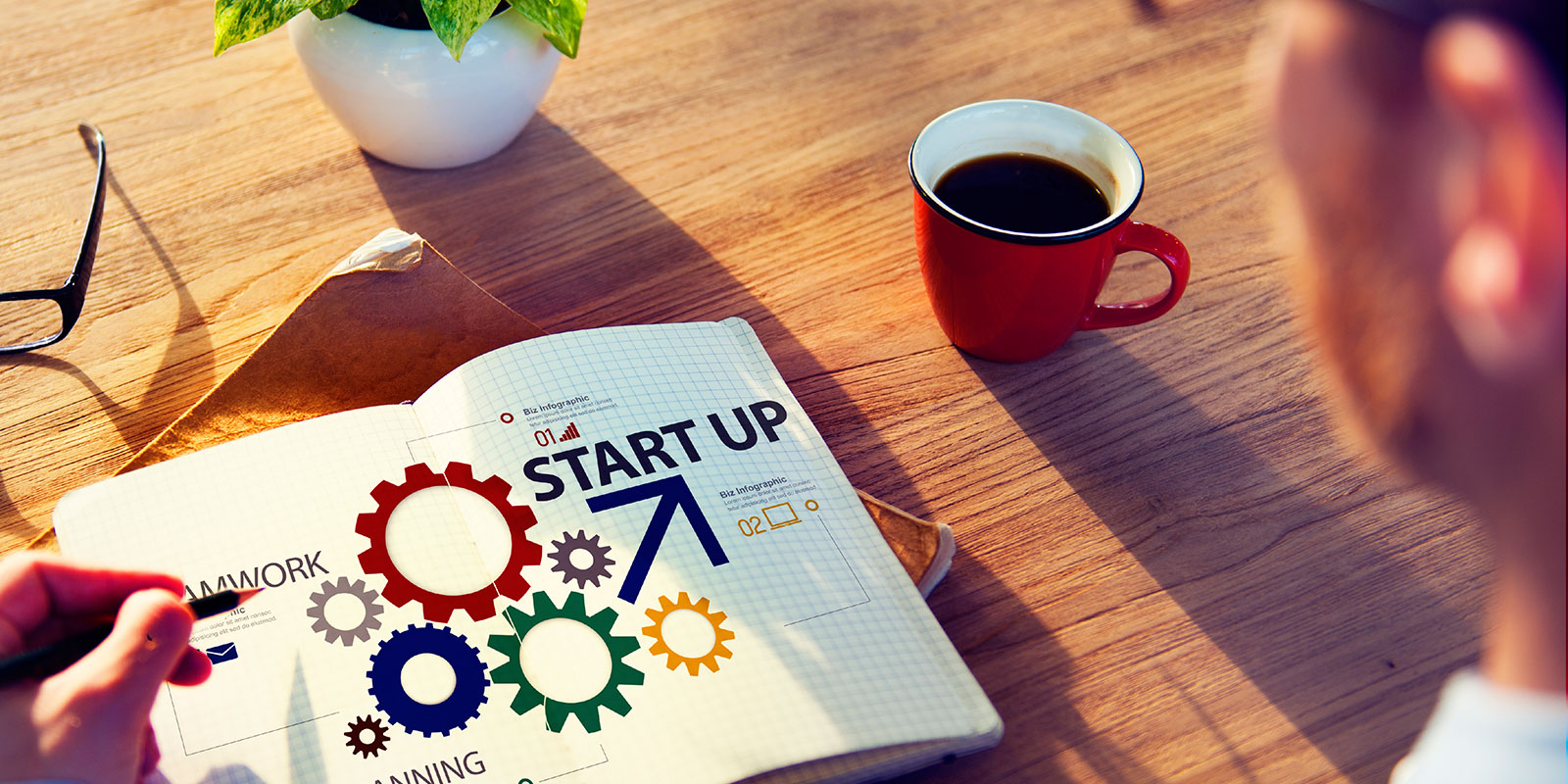 Powerful, Natural Transformation
We spend all our lives working to create the lives that we want, sometimes only to find that the life we thought we wanted when we started no longer serves us.
We don't have to remain enslaved to our finances or to the chains that bind us to the lives we've outgrown.  There's a better way to maintain what we have without staying where we are.
I Coach.
You don't ever have to face the journey alone.  Imagine having a coach who wants what you want and will travel each step of your path WITH you as a trusted guide and advisor.  That's what you can expect when you work with me, every step of the way.
I Speak.
My speaking engagements have helped entrepreneurs and business owners throughout the United States build more productive teams, promote stronger business practices, and enhance corporate culture and health. 
I Teach.
Whether it's business operations for new or established chiropractic offices or how to grow wealth in your brick and mortar or online business, I have programs available to improve your health, wealth and sanity.
Great things in business are never done by one person. They're done by a team of people.
– Steve Jobs